Because...I kinda want to get into MANBA!
Yes, I know, Its a dead style in Japan. Most people don't take the fashion seriously. In fact I didn't either, and still kinda don't. But I really wanna try it.
I WANNA LOOK LIKE THIS!!! OH YEE-UHHHH!
T_T'''''''
No, I'm just kidding. I do still really hate the whole yamanba / mountain hag look. Its fuckin scary.
The style manba I'm into is much more toned down. But still pretty wild and sexy!
,.
I really like the tans, big and long hair, white make up.
Although I can't say I love the typical fashion all that much.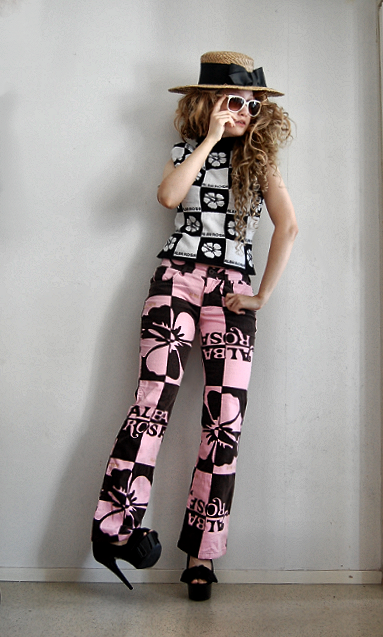 I mean, I like tacky shit, but damn. Its a little too much. I don't really like all the clashing patterns and colors and mitch-matchiness. Although I think I could grow to like hibiscus flowers, lol.
And who got me into all this? ((
PIN
))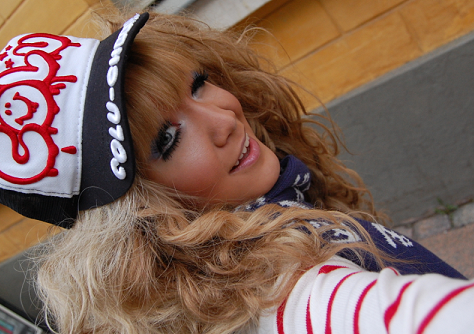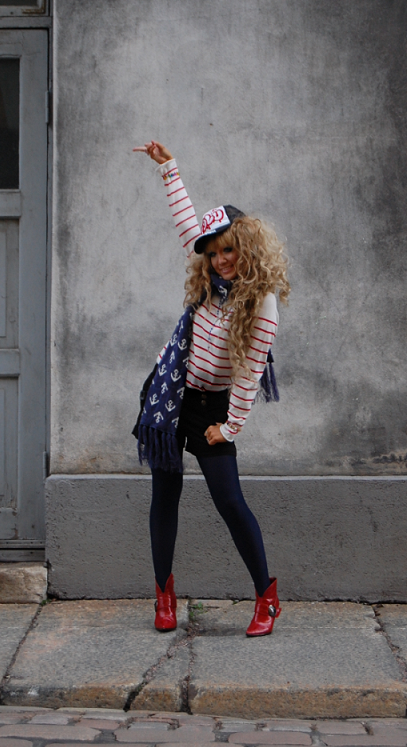 She is really such an amazing gal. She has crazy make up skills, crazy hair skills, and she looks good in practically anything!
CHECK THIS: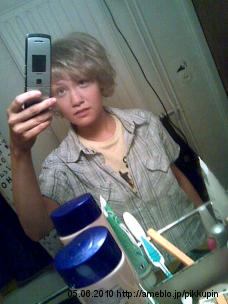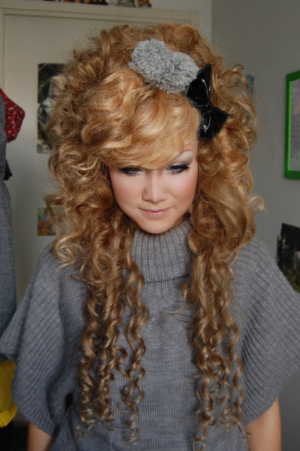 The first is her real hair. The second is her creation out of extensions. She doesn't use full wigs that much unless she wants a head full or crayon red or purple hair. Most of the time when she does her hair she uses a ton of clip in extensions!! And she makes it look so natural! TALENT.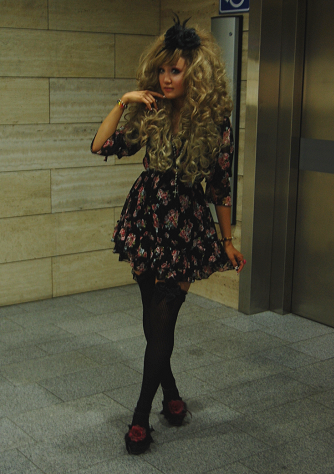 This hair is so fierce!
Here are some really awesome make up tutorials she has done.
I really want to try this style out, but its so much work. Its a MUST to tan or use a tanner, do extravagant makeup, big crazy hair, on top of gal fashion. And I'm so lazy! So I doubt I will ever actually try manba.
But its a wish!